+9000 commits on Bolt CMS master branch, thanks to all contributors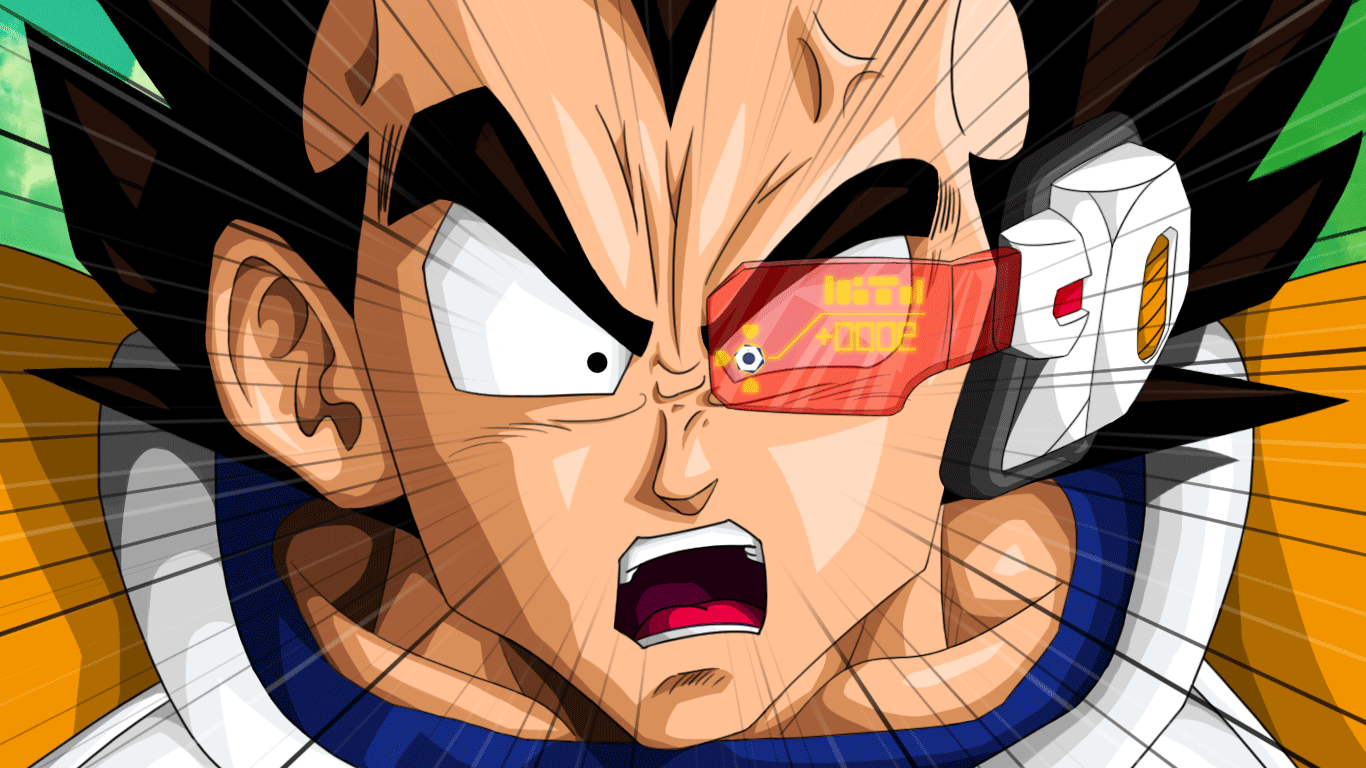 Yeah you did it ! From June 10 to February 10 over 9000 commits on Github have been released in the master branch. And the top contributors are …
And thanks to all the others 135 contributors ! Bolt has become since 0.1 a huge CMS as strong as fast. With tendance for working the saturday and with the ratio of 5.2 #beer and 6.3 #karma day, the little big group will never stop hitting his keyboard (it hurts a lot).
Last month, 25 authors have pushed 1153 commits to master, 1164 files have changed and there have been 38,801 additions and 17,286 deletions.
Actually it's 400 members working and following the project on Github ( list here ). 2.1 version is on the go and there is a lot of work to do, if you want to join us you should connect to #boltcms IRC chat on Freenode.
Gawain stop playing with this poor cat ! He did nothing to u !